You are here
Please accept our invitation to the sights in the vicinity of METALCOM branch companies – Kutná Hora (CZ), Čadca (SK), Wroclaw (PL).
Czech Republic – METALCOM Kutná Hora a.s.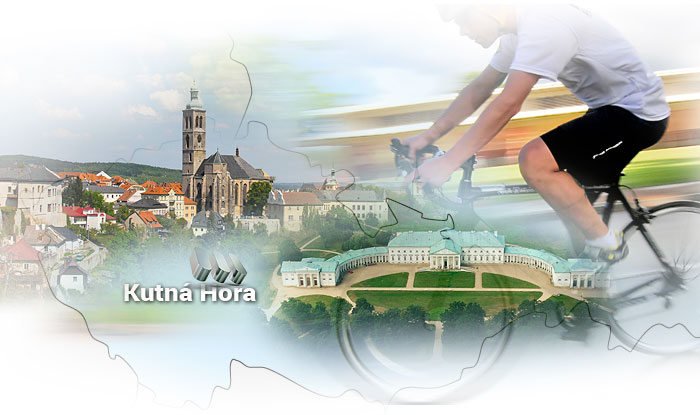 Wine connoisseurs and history aficionados are more than welcome to the city that bears the nickname of the Treasure and Jewel of the Czech lands, to the city whose riches put the Czech kingdom on the pedestal of glory and power. The city became part of the UNESCO World Heritage list in 1995. Take a romantic walk from St. Barbara's Church, visit the Cistercian monastery, stroll through the ancient alleys and vineyards to arrive at the Kačina chateau, the most important example of the Empire architecture style in Bohemia.
Slovakia – METALCOM Čadca s.r.o.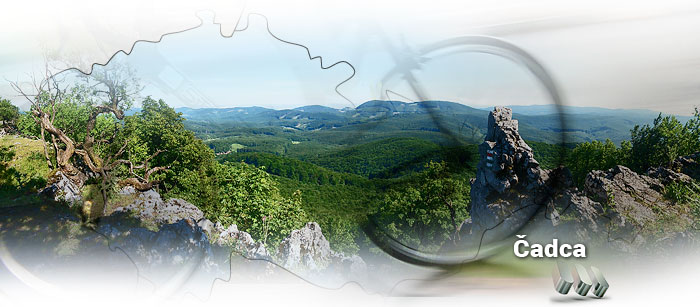 Those who prefer nature and mountains will find the vicinity of Čadca to be the best destination. The town is located in Slovakia's region of Kysuca, which lies north of Žilina towards the Polish border. The region's elevation ranges from 345 to 1236 m.a.s.l. A number of well-marked tourist paths lead back and forth across Kysuca, providing links to all tourism centres. The Kysuca biking highway runs nearly across the entire area and offers an opportunity to encounter all the sights of the region.
Wroclaw, Poland – METALCOM Sp. z o.o.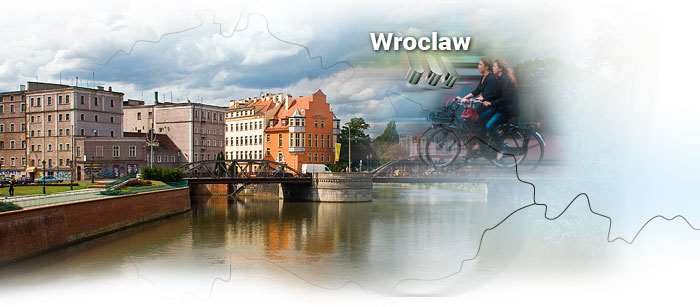 Wroclaw, a city inside a meander at the confluence of the Oder and the Olawa, at the intersection of paths running between Italy, the Baltic Sea, Kyiv and Paris, would be the destination of choice for anyone who loves pulsating cities. Wroclaw is a magnificent example of architecture, waterways, as well as a city of scholars and students. The clubs in the vicinity of the grand university have a great atmosphere and are a guarantee that nobody has time to be bored even after sundown. The intellectual atmosphere of Wroclaw is attested to by jazz as the local festival offers the best music there is in Europe.