Sampling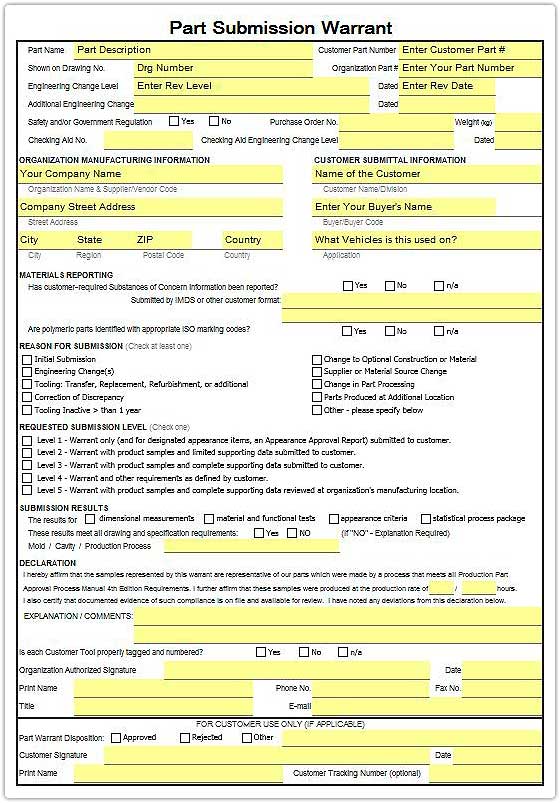 Sampling is conducted as per the customer's request, especially using the method 3.1 of EN 10204 or the PPAP form (Production Part Approval Process), WHICH CONSIST OF REQUIREMENTS AND APPENDED DOCUMENTS, SUCH AS DIMENSION PROTOCOLS, PLANS, CERTIFICATION, AND MANUFACTURING PROCEDURES. THE SUPPLIER WILL SUBMIT THESE ACCORDING TO THE REQUIREMENTS OF THE CUSTOMER, WHO WILL ASSESS THEM AND VERIFY THEIR ACCURACY. ONLY THEN WILL THE COMPONENT BE RELEASED FOR SERIES PRODUCTION.
The PPAP forms are specific attributes in automotive especially. 
Assembly (Kitting)

WE PACKAGE VARIOUS TYPES OF SETS OF COMPONENTS IN POLYETHYLENE BAGS, CARTONS OR BOXES, WHICH OUR CUSTOMERS USE FOR ASSEMBLY, OR AS AN INSERT PACKAGED WITH THEIR PRODUCT. REGARDLESS OF WHETHER THIS CONCERNS ACTUAL CONNECTING OR COMPLETELY DIFFERENT MATERIAL.
Cutting and
filling
orders
as needed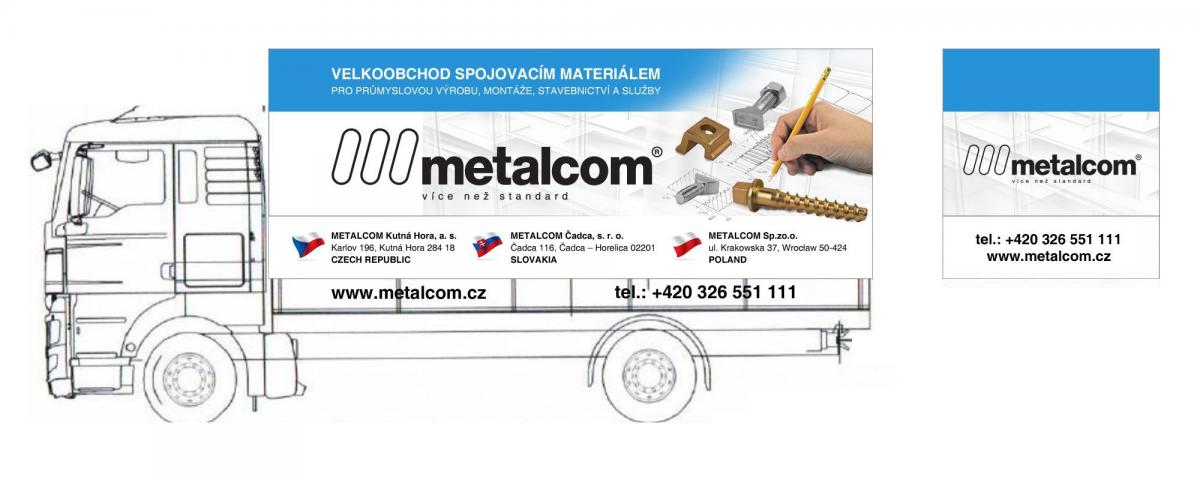 We divide, mark and distribute any orders to suit the needs our customers may have – distribution to specific construction sites, branches, offices, shops and others. 
Consignment stock
THE FIRST DELIVERY IS REALISED BY THE SUPPLIER ON THE BASIS OF A FORECAST BY THE CUSTOMER. THE CUSTOMER SUBSEQUENTLY HAS THE REQUIRED MATERIAL PHYSICALLY IN STOCK, BUT ONLY PAYS FOR IT AFTER CONSUMPTION. THE SELLER THEN REPLENISHES THE STOCK TO THE PREVIOUS QUANTITY DEPENDING ON THE AFOREMENTIONED CONSUMPTION.
Kanban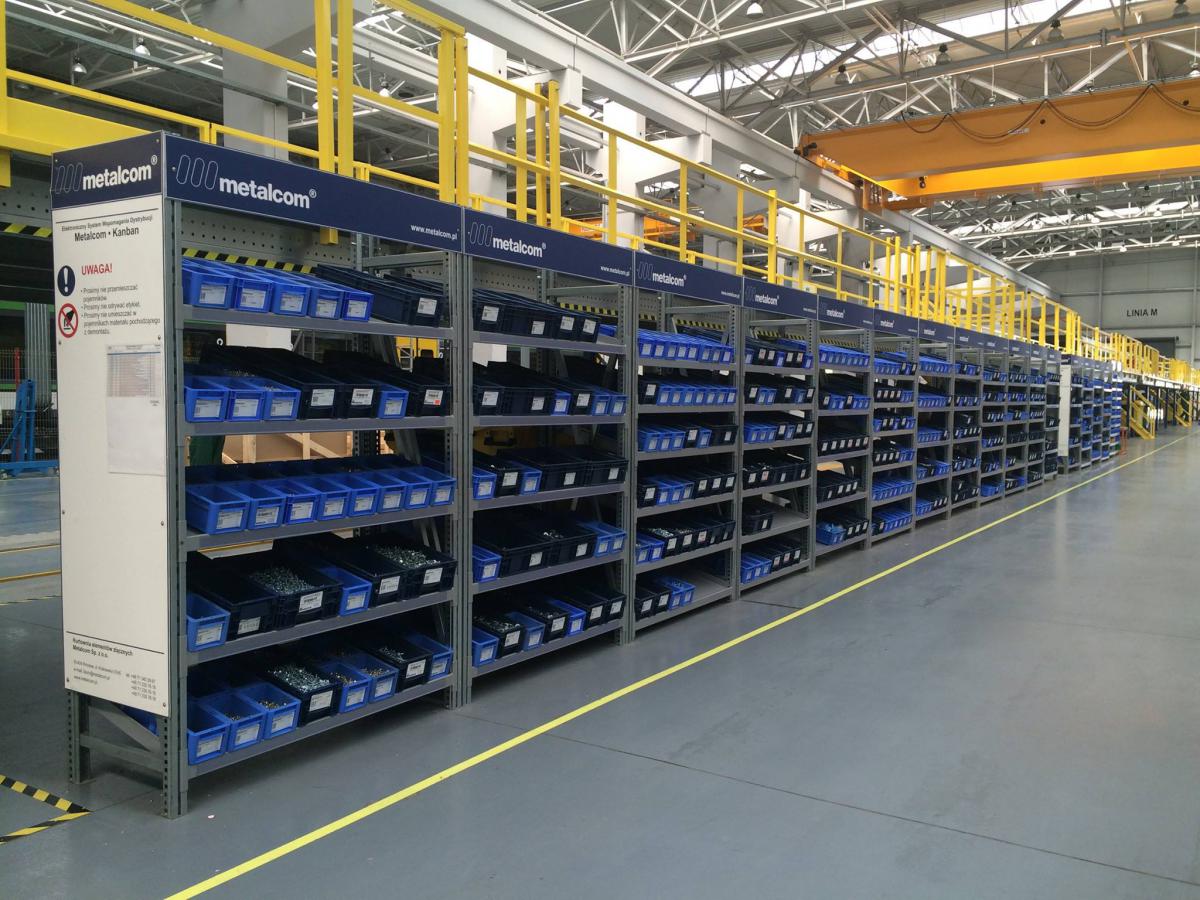 The name is derived from the Japanese words of "kan" (card) and "ban" (signal). It is a Japanese system of production management in the workshop. The Kanban concept is based on the provision of only such components by the supplier, stock or manufacturing process that are necessary, in a given quantity and at a given time so that no excess inventory is generated. Information on parts required by individual worksites is provided via cards (Kanban) circulating within individual shops.
KANBAN METALCOM HAS EXPERIENCE IN THE CUSTOMERS' SPECIFIC REQUIREMENTS AND ENVIRONMENT, THANKS TO WHICH IT IS HIGHLY VARIABLE. See more in the Kanban section.