Alfonz Úmonín Cat Shelter 
The ALFONZ ÚMONÍN, z. s. cat shelter is situated in the premises of METALCOM Kutná Hora, a.s. in Úmonín and was founded in 2015. Its activities are based on the work of a citizens association called Šanta kočičí, which has been running a private depository for sick cats here since 2013.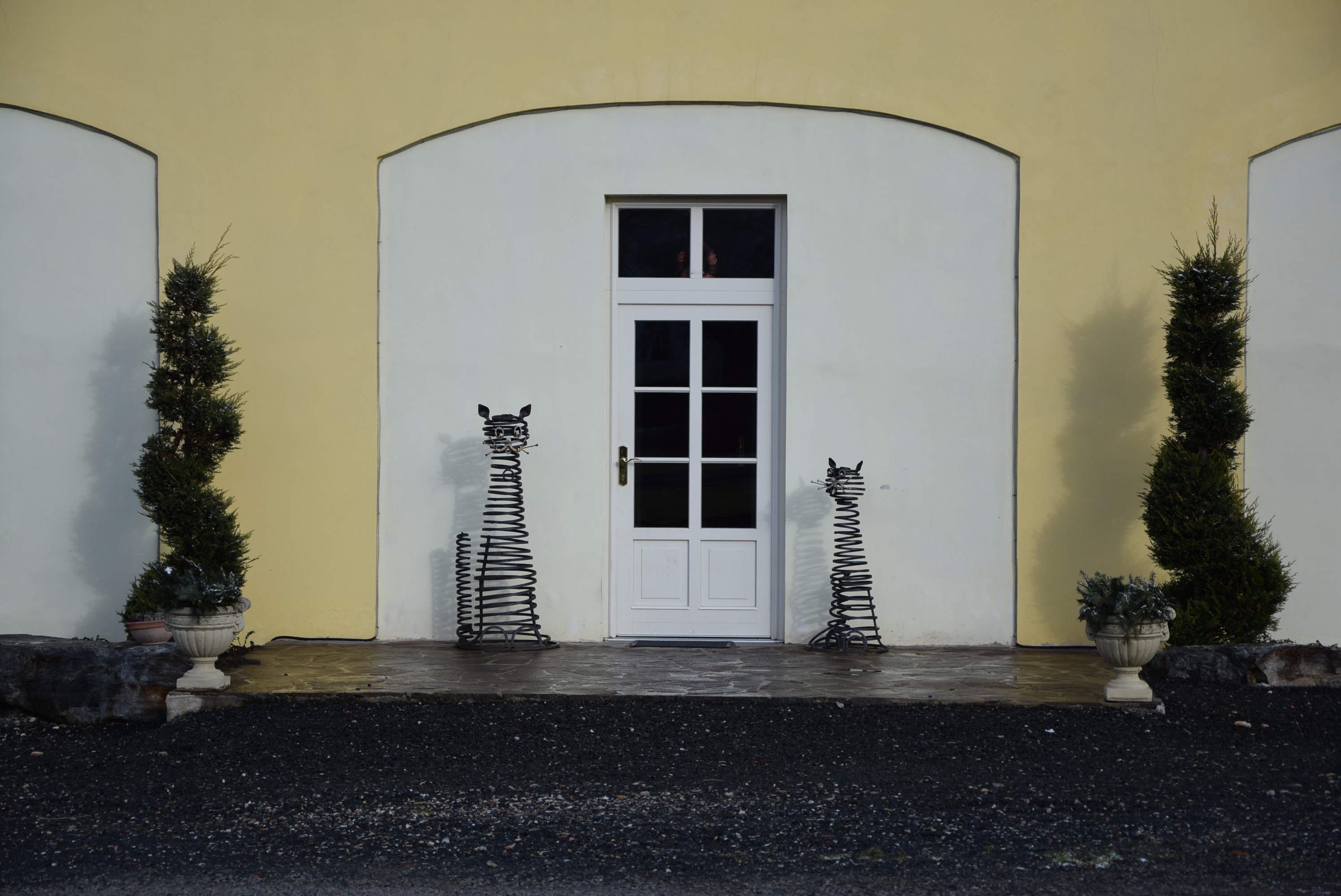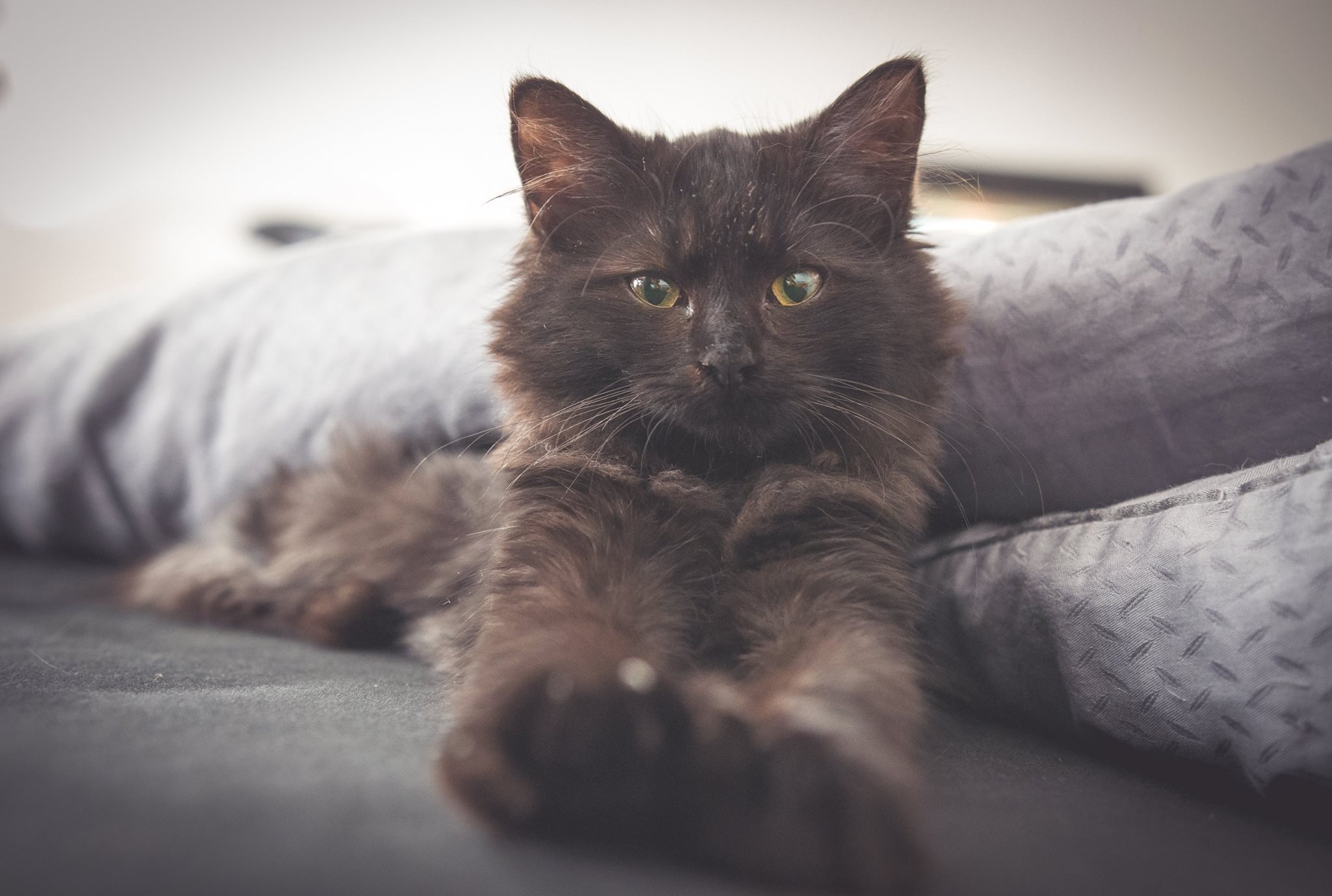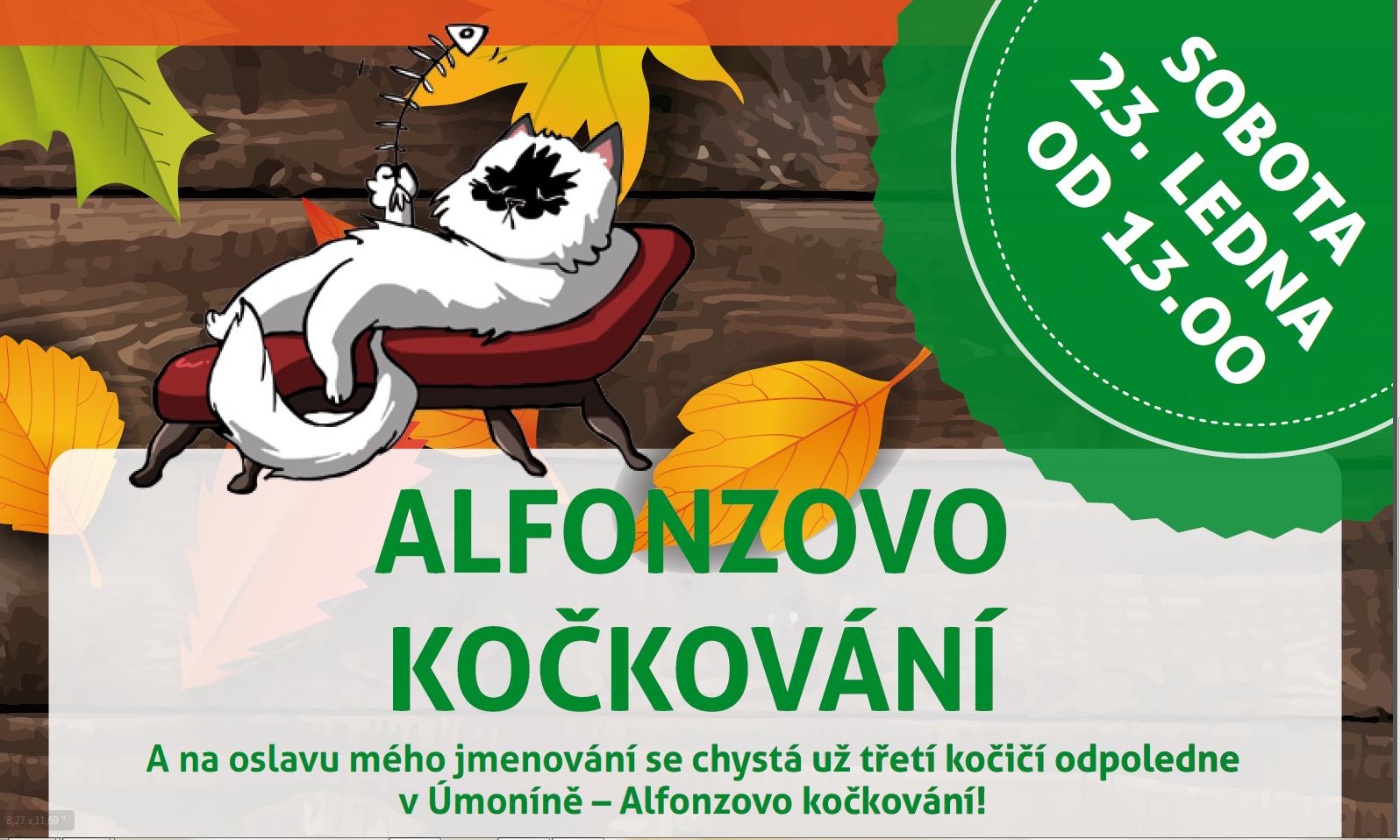 As a private depository, the shelter has a capacity for a maximum of 25 animals, or for up to 30 of them in urgent cases and for a short time. Sick cats and kittens are always admitted preferentially. The professional staff and volunteers take care of the cats 7 days a week, all year round. They try to heal their animal patients, make them fit and find a new home for them. Animals that are chronically ill or disabled often stay in the depository as its permanent inhabitants.
The shelter tries to promote and help with a neutering programme for timid street cats, and it returns them to the original locality after neutering and treatment provided the place is safe and suitable for them. The shelter also organises various events for the general public, where everybody can become familiar with the issue of abandoned animals and find their own way to help.

Kočičí útulek ALFONZ ÚMONÍN, z.s., Úmonín 1, 285 46 Úmonín
ID No.: 04464265, bank details: 115-1472150247/0100
gsm: +420 607 734 638, +420 730 157 081