Company profile
A Czech wholesaler with more than twenty years of tradition and branch offices in Europe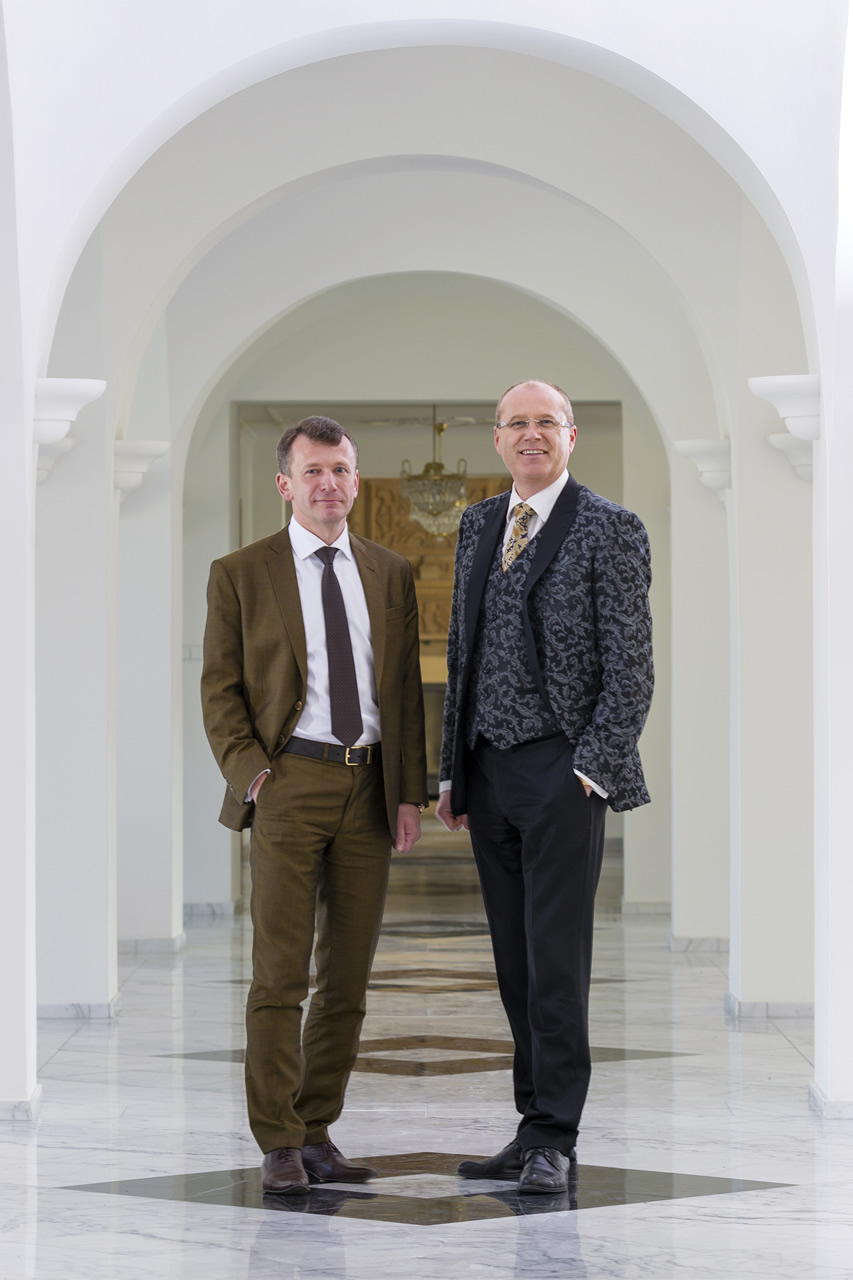 METALCOM is a Czech wholesale distributor of fasteners for industrial manufacturing, assembly work, construction, and maintenance with twentyone years of experience and a high level of customer care.
Its reliable quality management system, high-quality products and services are available to customers in the Czech Republic, Slovakia and Poland.
By providing high-quality fasteners for various industries we protect the environment, actively participate in the restoration of culture heritage, help people in need, and respect our customers, suppliers and employees.
We want to be for our customers a Stable partner, offering Unlimited product range and services, to win and keep the Customer´s trust.
Wide range of products and services
Our customers can choose fasteners made to standards, from a catalogue containing over 110,000 items. From those, 15,500 items, 4,500 tons of products in many variants are available on 7,300 m2 of our own storage space.
A wide range of materials of various strength parameters, thread types, surface treatment methods, including all requests from the automotive industry offers almost 100% certainty of finding a product for any customer.
Apart from standard items, we also provide atypical products for series production made to technical drawings and specific needs, special sets and assemblies.  A sample approval process by the customer prior to delivery is of course included.
Delivery and services
Our long-term experience helps customers in increasing the efficiency of orders, optimization and speed of deliveries. Our offer includes consignment stock or the Kanban system of supply, completion of sets or division and identification of orders by their centres.

Quality and system
Quality
Quality is an important factor when choosing the supplier for our products. Our suppliers are regularly visited, audited and their processes are monitored. Upon delivery of products, we inspect the products statistically or as instructed by our customers; the process is controlled by our software system. If we engage in further modification of the product, we inspect our work between the stages. To make sure our customers only obtain high-quality products, the items undergo a final inspection.
Liability insurance
METALCOM guarantees full quality of products that are delivered to its customers. To promote its clients' safety, METALCOM has established a liability insurance policy that covers even the cost of product recall from the market.
Our system
The entire process, from marketing, customer inquiry, our offer, recording and processing of orders, dispatching of goods and monitoring of customer satisfaction is described in policies compliant to ISO 9001: all the employees of our company know the process. We have also passed a number of customer audits as per VDA 6.1, QS 9000 and TS 16949.
Company structure
 METALCOM Kutná Hora, a. s. – Kutná Hora (CZ)
 METALCOM Čadca, s. r. o. – Čadca (SK)
 METALCOM Sp. z o.o. – Wroclaw (PL)